Travel through the highlights of phase 6 with ARTE.tv in 6 languages
January 2021

The animated web series Liberated! by French Ovidie and Sophie-Marie Larrouy examines taboos around female sexuality with humour and was one of the biggest audience hits of the catalogue in 6 languages in 2021.

February 2021

ARTE's first AMA (Ask Me Anything, a virtual interview via chat between one or several guest(s) and the members of a given 'subreddit' group) with director Yuri Burak promoting the documentary Estonia: The little kingdom of Setomaa on Reddit.

March 2021

Watani – My Homeland by Marcel Mettelsiefen, Oscar-nominated documentary which chronicles the painful journey of a Syrian woman and her children from the frontlines of Aleppo to Germany.

April 2021

Part of ARTE's content highlights around the 200th anniversary of the French emperor's death.The documentary Napoleon: Destiny and Death tells the story of how Napoleon Bonaparte's brushes with death influenced the man and contributed to his legend.

May 2021

Launch of the Spanish YouTube channel ARTE.tv Documentales with an editorial focus on documentaries and long format feature reports.

June 2021

Beethoven on tour: all nine Beethoven symphonies from nine European cities – live on ARTE in 6 languages in honour of the 250th anniversary of the composer's birth.

July 2021

As part of ARTE's "Summer of Voices" collection, the two-part documentary The magic voices of pop explores the very essence of the pop voice, with interviews from singers Damon Albarn, DJ Koze and Joy Denalane.

August 2021

Andrzej Wajda, a lesson on cinema revisits the work of the Polish filmmaker and gives a rich and deep self-assessment of his body of work, in the twilight of his life.

September 2021

The science documentary Take a breath explains how the way we breathe, which is influenced by our lifestyle, affects our health and how we feel.

October 2021

In H24 a diversity of female voices and talent from across Europe come together for a web series that tackles head on the everyday brutality experienced by women.

November 2021

Narrated by actor Cillian Murphy, and co-produced by Irish broadcaster RTE, The Irish Revolution tells the remarkable story of Ireland's independence achieved 100 years ago.

December 2021

Four feet high – a 6-part series and virtual reality story retracing the intimate odyssey of an Argentinian high school girl in a wheelchair exploring her sexuality.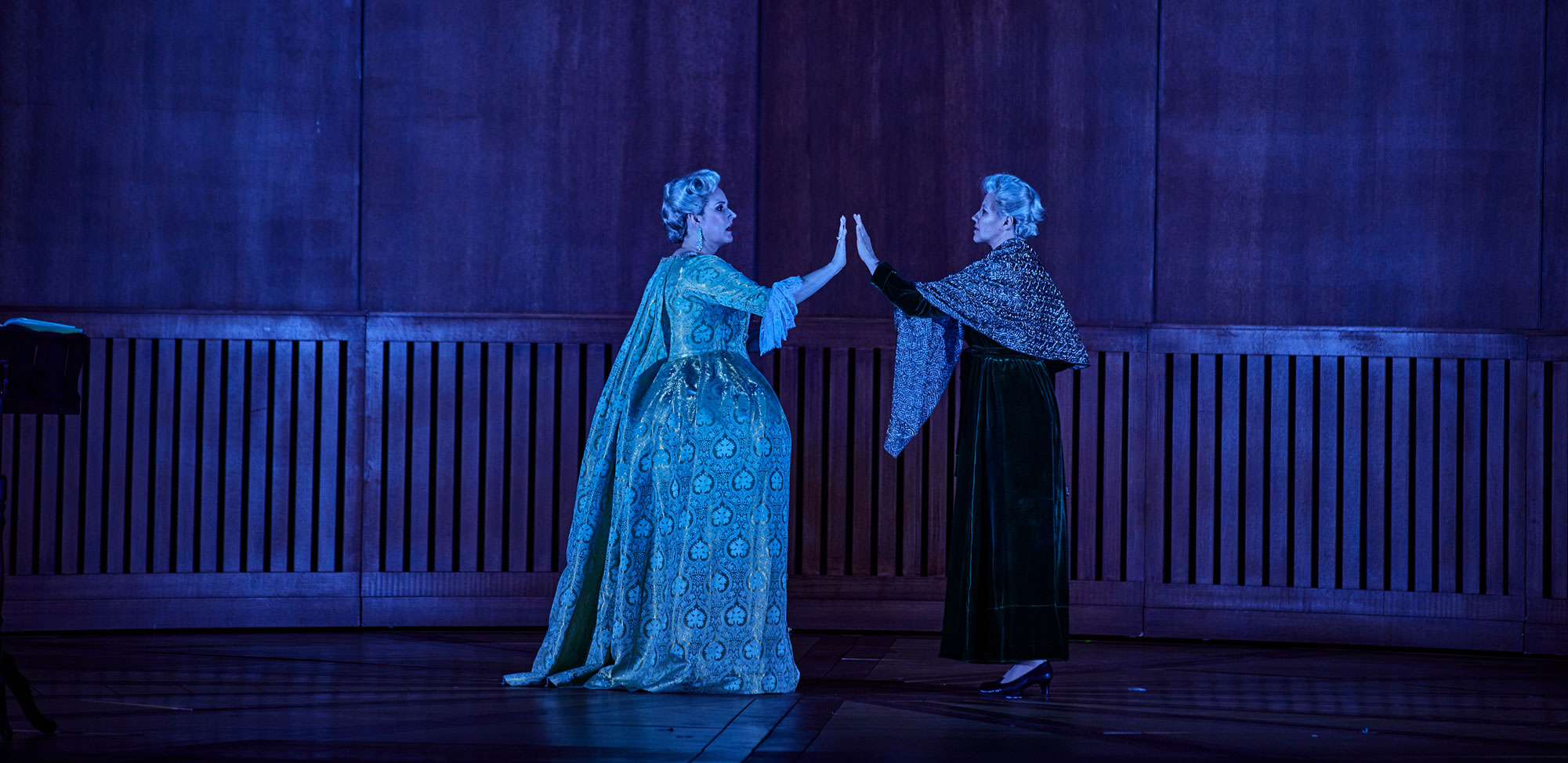 ARTE Europe, 6 years onwards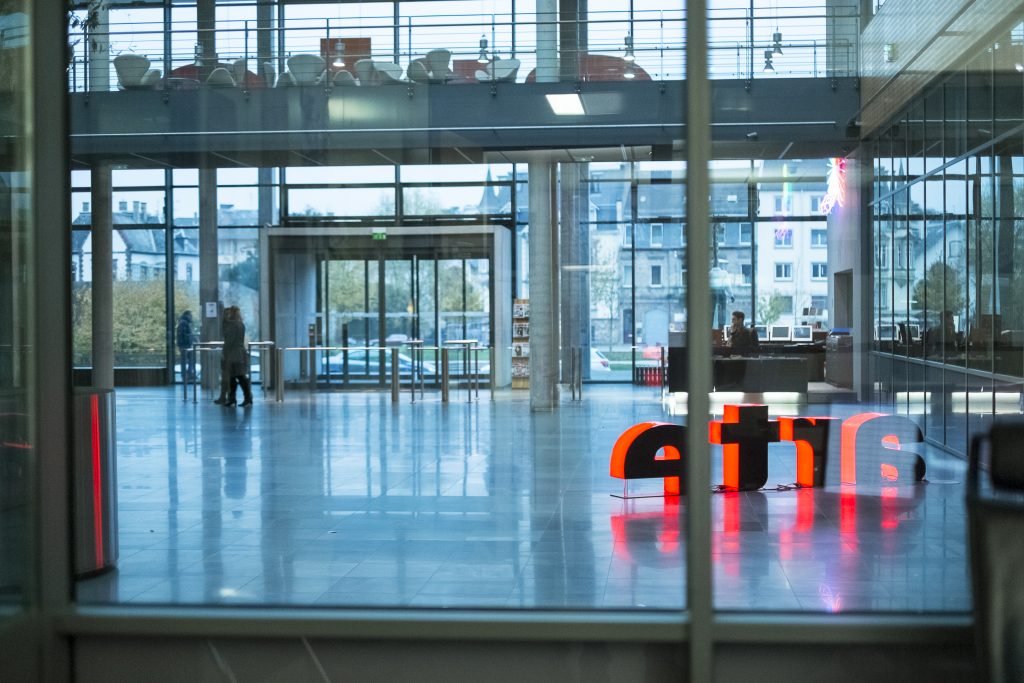 From November 2015 onwards and with the ongoing support of the European Commission, ARTE has created a truly European cultural media by producing a total of 9,500 hours of subtitled programmes as well as custom-made campaigns for ARTE's target countries and languages. 
The support of the Creative Europe Media Programme for a Phase 6 of ARTE in Europe has allowed for continuous growth and brand awareness in the target countries, as well as a greater diversity of the multilingual catalogue displayed online on arte.tv and third party platforms from 1 January 2021 to 31 December 2021.

ARTE – a European culture label
0

%


of Europeans can be reached in their mother tongue
9 European partner channels and common coproductions
A unique perspective
A fine-tuned selection from ARTE.tv's global catalogue > documentaries, reportages, magazine shows, webseries, films, concerts, opera
A digital offer available on multiple devices
a responsive website (arte.tv)
an app for smart TV
an app for smartphone and tablet
conversational and video streaming platforms
A widely accessible catalogue free of charge
0

%


of the catalogue available for at least 60 days